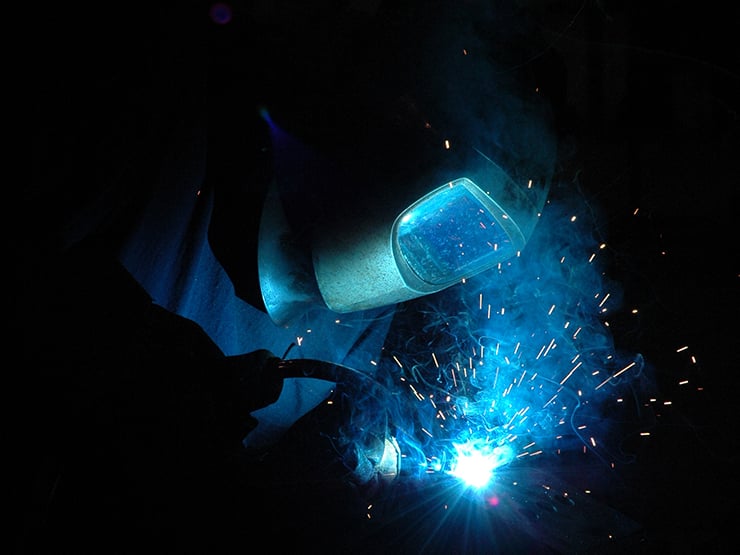 Our Story
ICON Shelter Systems, Inc. was started in 2004 by a team of creative industry experts in Holland, MI. We believe in leadership by innovation. Our commitment to customer relationships, personalized design services, and in-house engineering and manufacturing processes empower us to transform our customers thoughts, dreams, and ideas into the most Iconic shelter experiences in the
world.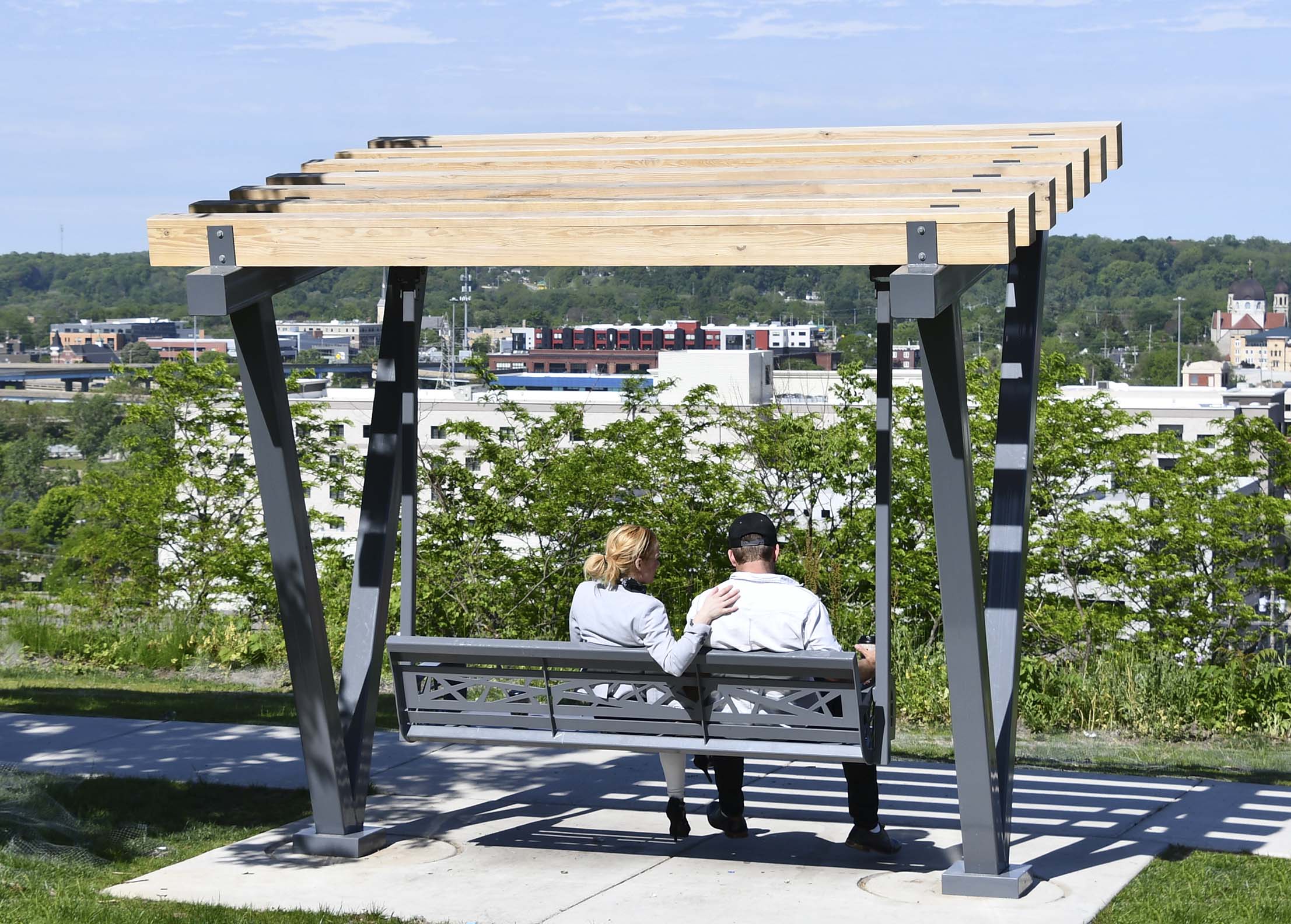 Our Work
From Sketch to Install
At ICON, we provide full customization from idea generation, engineering to installation. We work to blend shade and art together in iconic shelters that will stand the test of time. We work with professionals all over North America who design, build, and maintain public spaces.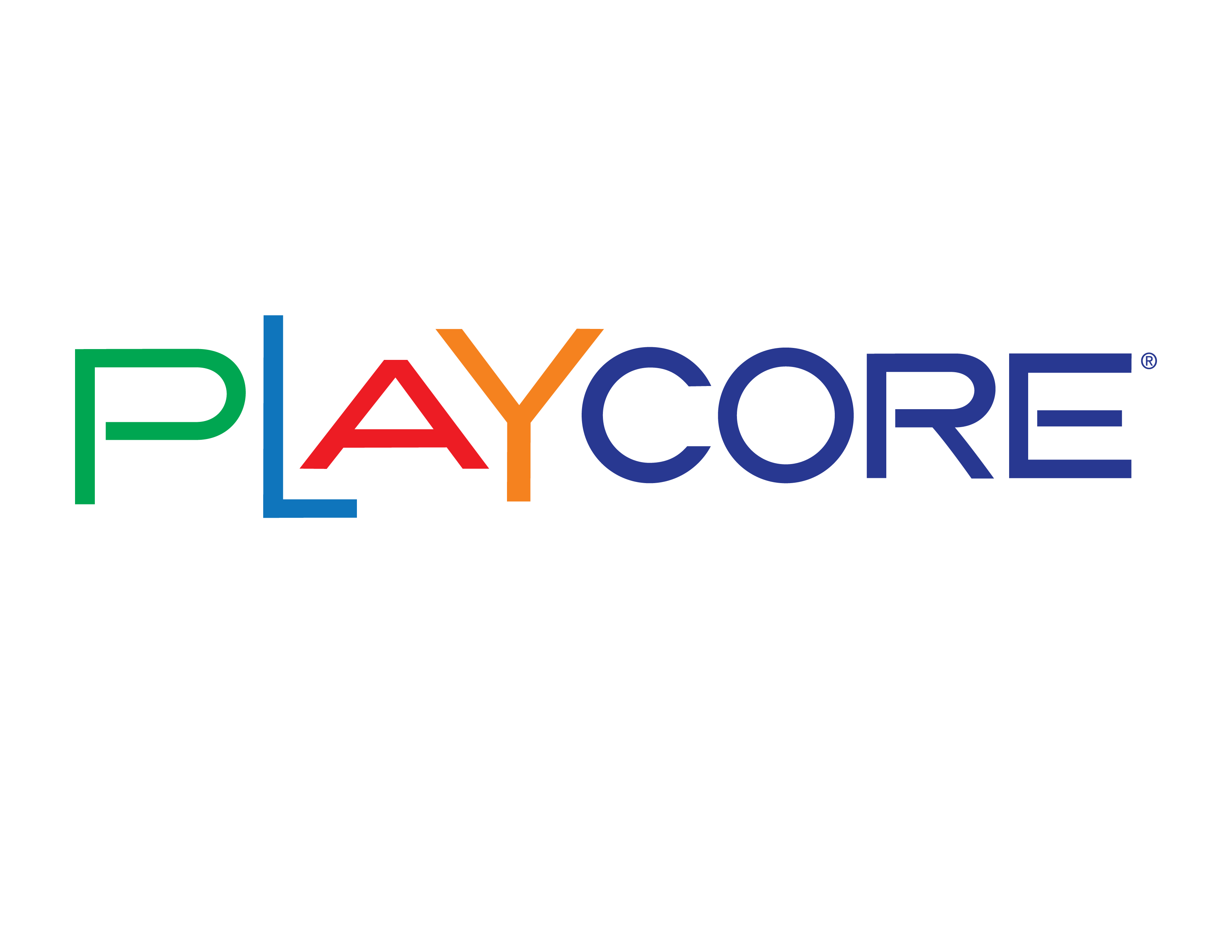 About our Parent Company
PlayCore is a purpose-driven Company committed to building healthy communities around the world by advancing play and recreation. The company infuses scholarly learning, through its Center for Outreach, Research, and Education, into its comprehensive family of brands. PlayCore combines best-in-class educational programming with the most comprehensive portfolio of play and recreation products and services to create tailored environments that match the unique needs of each community served. Learn more at www.playcore.com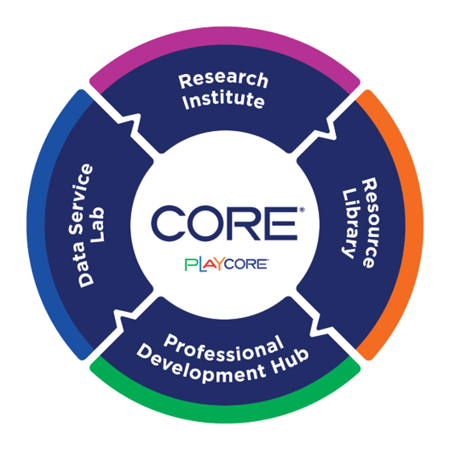 CORE
PlayCore's Center for Outreach, Research, & Education (CORE) is committed to researching and advocating for the impact of play and recreation on a community's vitality and why it's valuable to invest in community health and wellness. In collaboration with leaders and scholars, CORE gathers and shares knowledge, through a variety of evidence-based resources and services, to positively advance diverse community needs.
We're pleased to share the following resources from CORE.