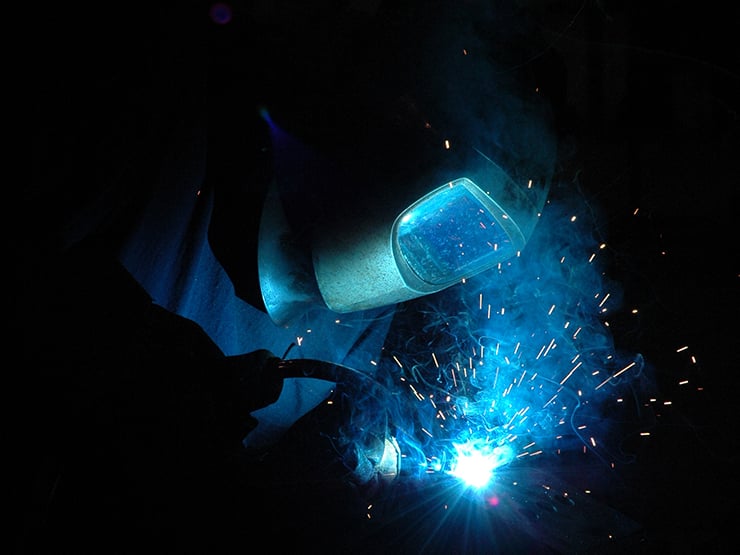 Our Story
ICON Shelter Systems, Inc. was started in 2004 by a team of creative industry experts in Holland, MI. We believe in leadership by innovation. Our commitment to customer relationships, personalized design services, and in-house engineering and manufacturing processes empower us to transform our customers thoughts, dreams, and ideas into the most Iconic shelter experiences in the
world.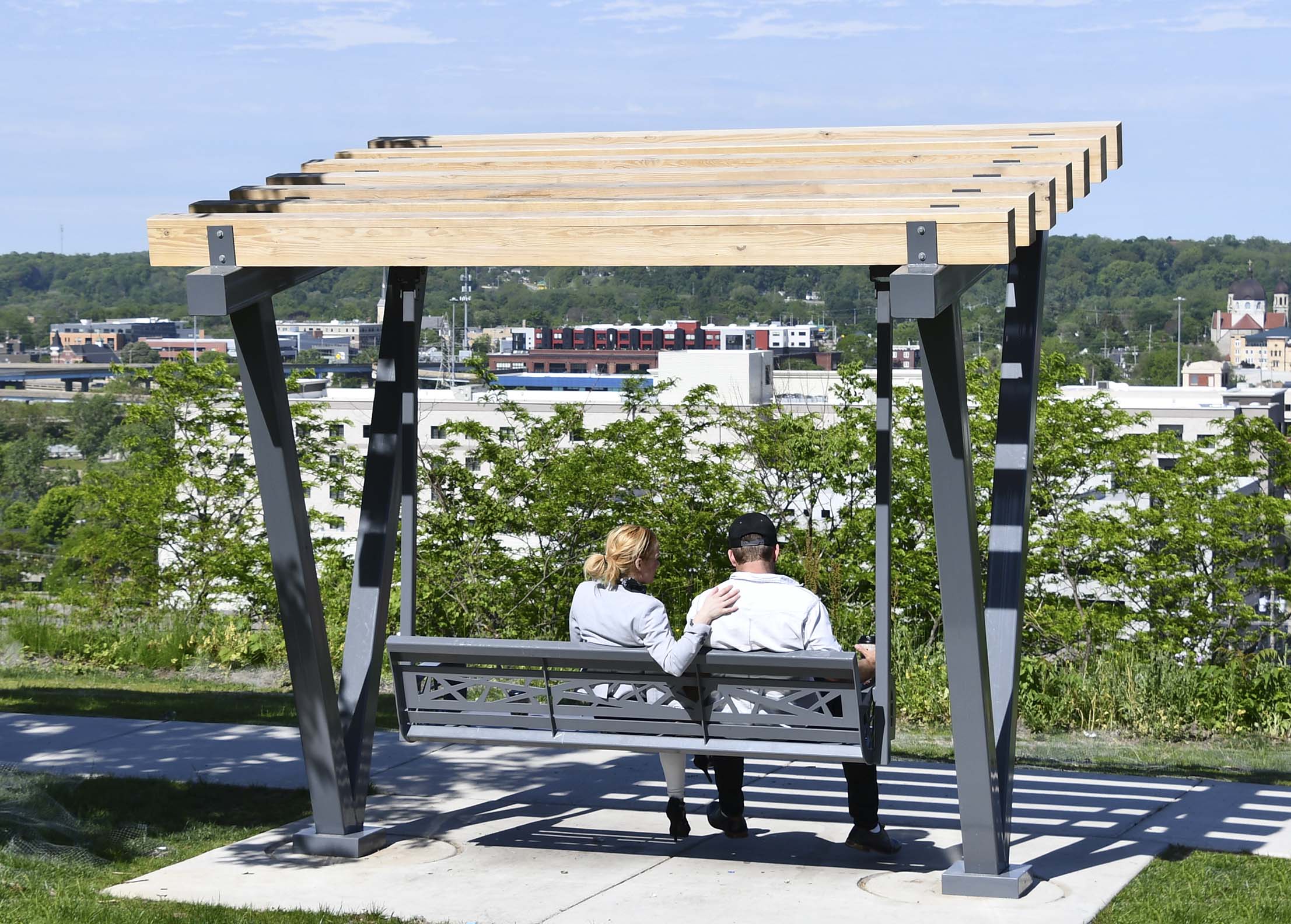 Our Work
From Sketch to Install
At ICON we provide full customization from idea generation, engineering to installation. We work to blend shade and art together in iconic shelters that will stand the test of time. We work with professionals all over North America who design, build and maintain public spaces.