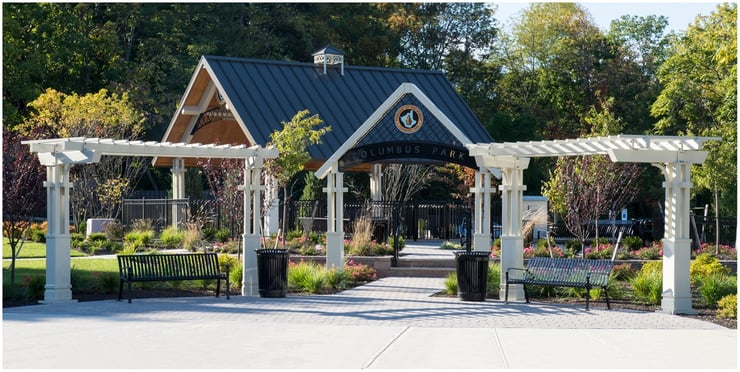 Over the last 13 years, I have worked with ICON on numerous projects for the Municipality. From concept to completion they have been a great asset and partner in creating some unique and creative solutions for our projects. The quality of their work is always consistent.
Henry Hinterstein, Landscape Architect
Piscataway Township, NJ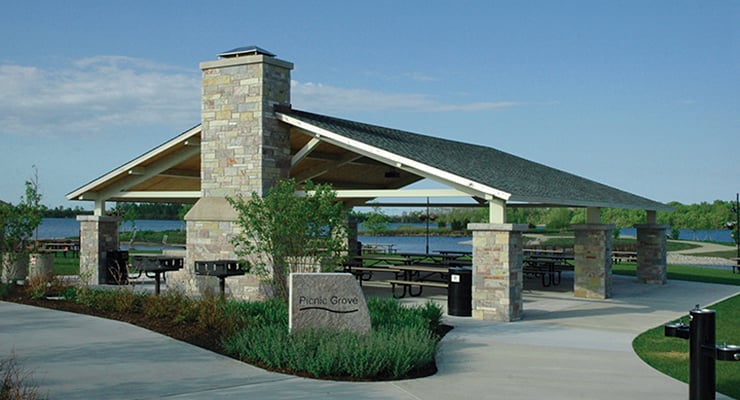 We worked with ICON on several projects, and throughout the process at 3 Oaks Recreation Area. It's been a good process working with ICON - good quality materials - and we went through a lot of selections on colors, samples, and the design of the shelters as well.
Andy Howard, Design Principal
Hitchcock Design Group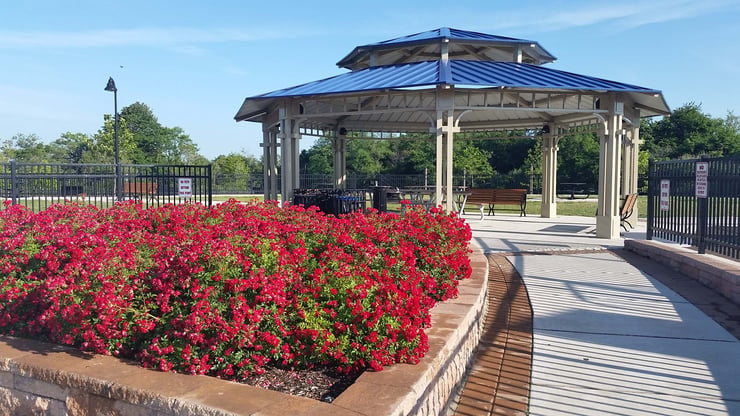 ICON has been and will always be my GO TO for gazebos, dug out shelters and the occasional custom piece. I don't have to give a second thought on the quality of the product or the service that is provided.
Kirk Danielson, LLA, Project Manager
Suburban Consulting Engineers, Inc.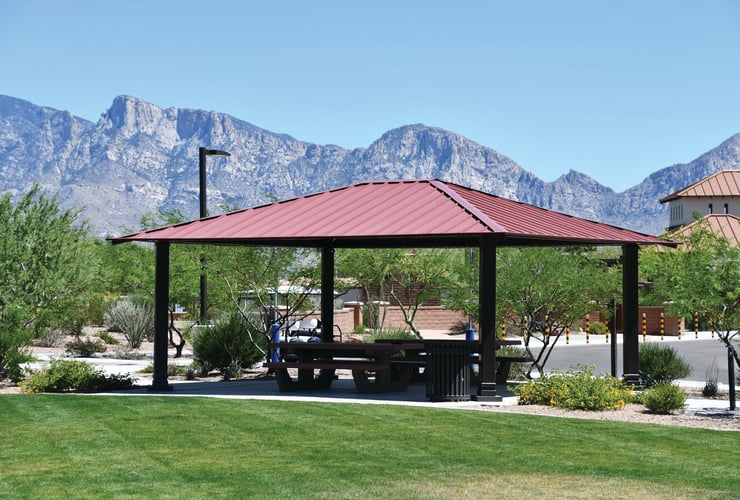 We love working with ICON. They know when Planning Resources is on a project, they're going to get a call about doing some custom and unique work. And we like that.
Daryl Garrison, PLA, ASLA, CPSI
Planning Resources Inc.