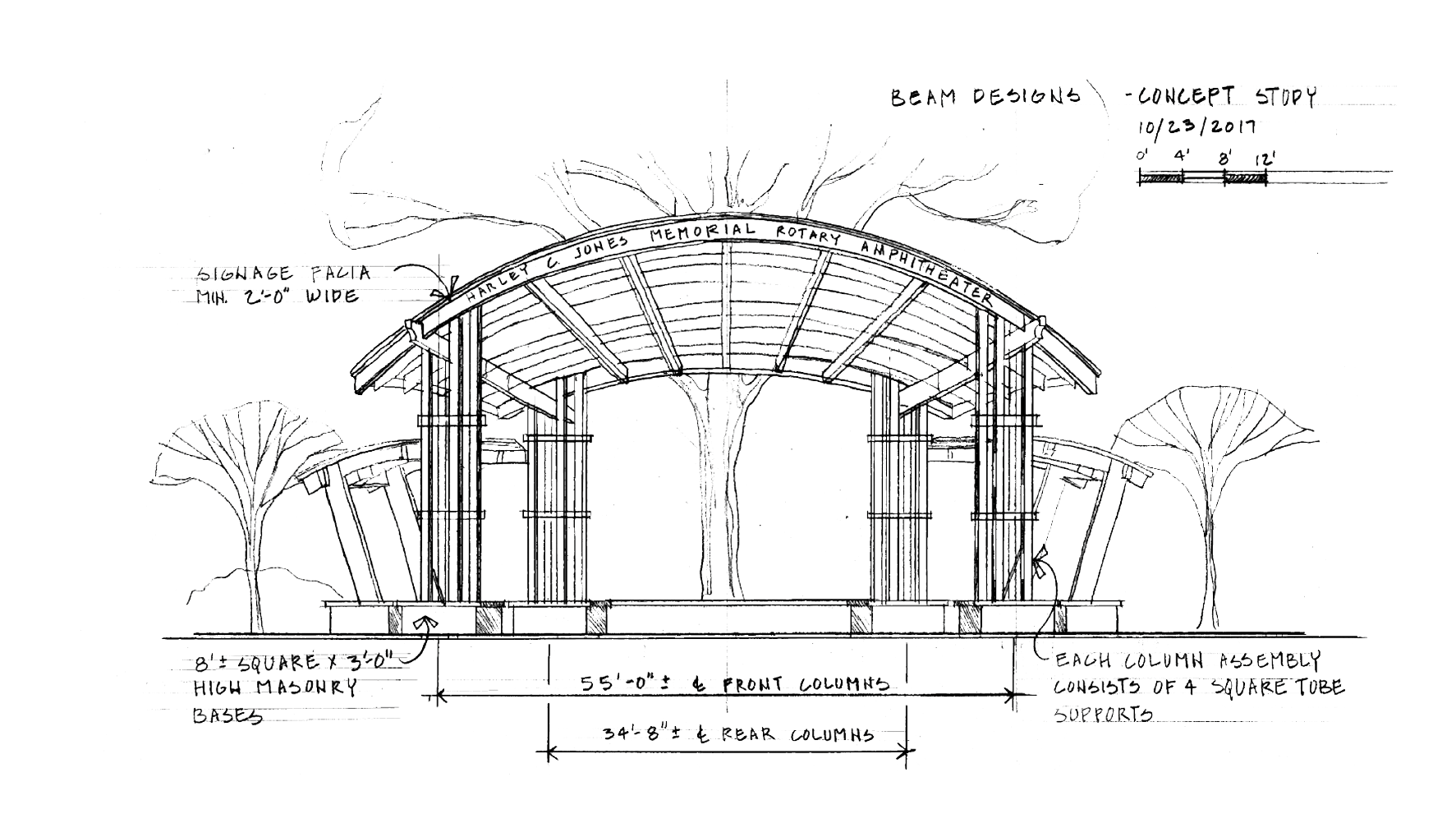 Featured Projects
Celina, OH Bandshell
Design: Beam Designs, LLC
Construction: Michigan Recreational Construction
Sales: DWA Recreation
The band shell concept developed by Beam Design was submitted to ICON, which provided the city with a proposal to fabricate the structural members, roof deck and the arching sign at the front of the structure. The project was completed in spring 2019.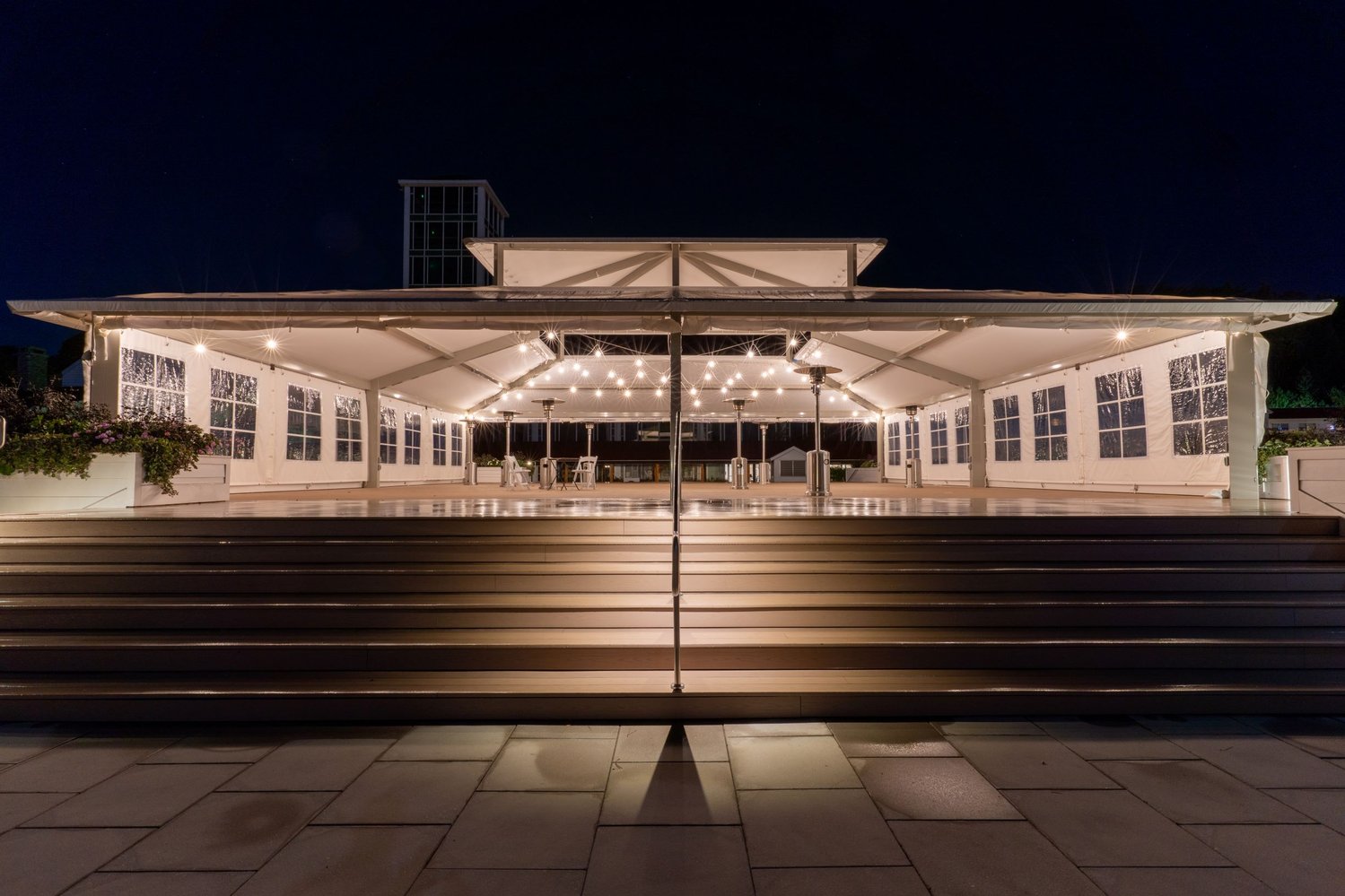 Mission Point Resort, Mackinac Island, MI
Design: ProgressiveIAE
Developer: Mission Point Resort
Sales Representative- Penchura
Nestled along the shore of Lake Huron, Mission Point Resort is a summertime destination for many. Part of their recent renovation involved commissioning a fabric pavilion to create an all-weather spot on their promenade deck. This shelter is 60' square steel and fabric shelter, overlooking the Straits of Mackinac Island. Materials were delivered in typical Mackinac fashion via horse, and now the shelter rests proudly as a protected space for outdoor activities and events at the resort.
Photos by Ashley Slater Photography